We are a global training provider for the Leaders of the Digital Economy.
This is the most advanced education framework for Industry 4.0 Leaders.
In goal achievement, business skills are business tools. Just as one needs the right tools to build a house, a business needs the right skills to build its goals.
Many of our training tools are developed based on brain sciences, neurosciences.
"Through innovation, EQUILIBRIUM is a top notch learning platform which really change the future of online education"

Sorin Rîmbu


CEO EQUILIBRIUM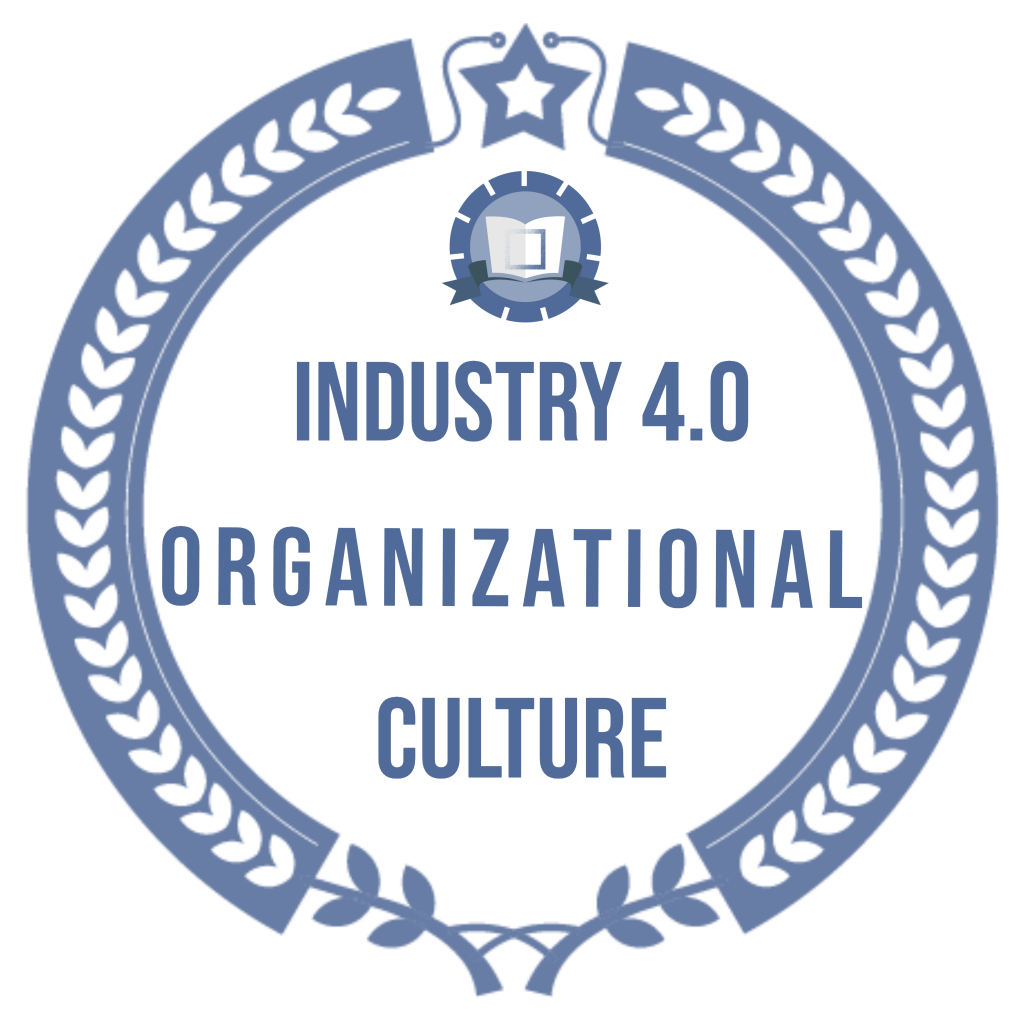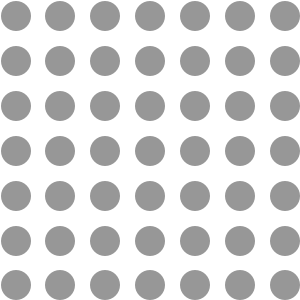 WITHOUT ORGANIZATIONAL TRANSFORMATION THERE WILL BE NO DIGITAL TRANSFORMATION
Start Learning Digital Transformation
Our programmes promises to support organizations with these strategic issues as it combines best practices with expert knowledge from diverse 4.0 Industries helping to create a better understanding of how to transform into the digital age.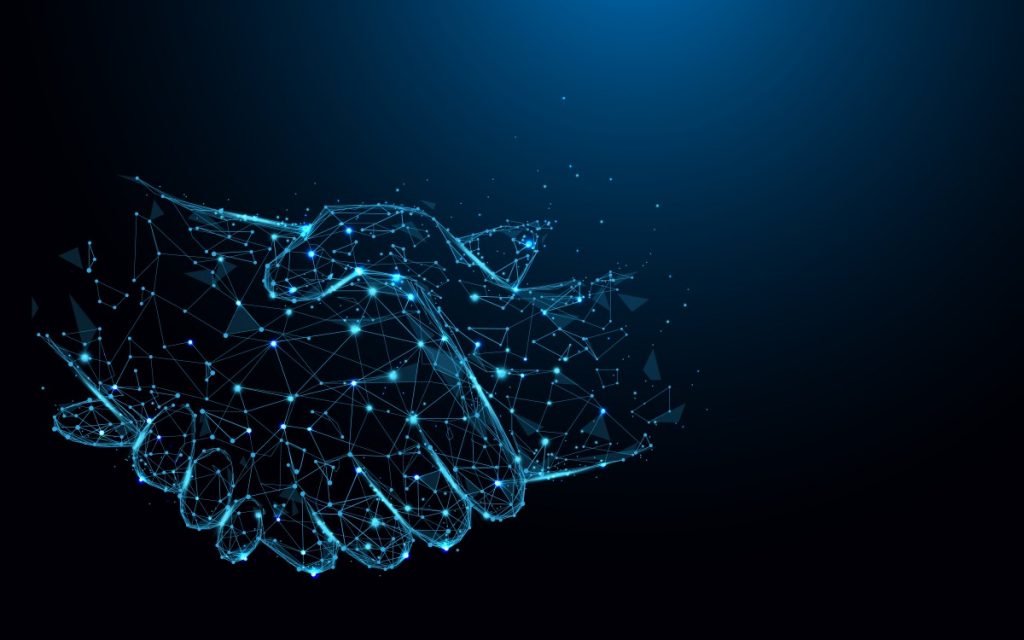 BECOME AN AUTHORIZED GLOBAL PARTNER
The ideal choice for motivated individuals with a proven track record in dynamic training delivery and a desire to start their own home-based and flexible training business, or for established training companies wanting access to a wide range of high-quality learning resources.
Our workplace and management training products have been designed, developed and used by our facilitators in order to give the customer the best training tools and materials available. Covering both formal qualifications and bespoke training, every product has been designed with the facilitator in mind.
This courses will explain how these changes will be brought about by the extensive use of digital intelligence, which will be available on mobile, internet, and pervasive computing as homes, offices and factories
Brain Skills 4.0
Neuroscience
This courses will not only develop your memory, attention, and problem solving skills, but it will also teach you how to undo the negative cognitive side-effects of our modern technologies.
These courses are designed to give you in-depth knowledge about these technologies with hands-on exercises to teach you the concepts of gathering, sending and storing data.
With our EQUILIBRIUM training you can step up your knowledge of Industry 4.0 & digitalization. Benefit from our comprehensive range of corporate training courses with various modules.