Going completing the following steps:
1. Setting up the initial online meeting
2. Introductory presentation of the program
3. Activating the business partnership
Thank you for accepting our preliminary business proposal in partnership.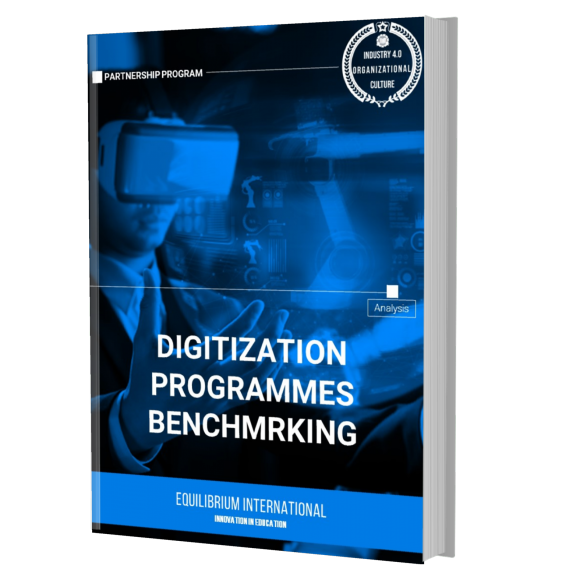 DIGITIZATION PROGRAMMES BENCHMARKING
After transmission you will be redirected to the market analysis in the field of digitization training programs. The document can be downloaded free.